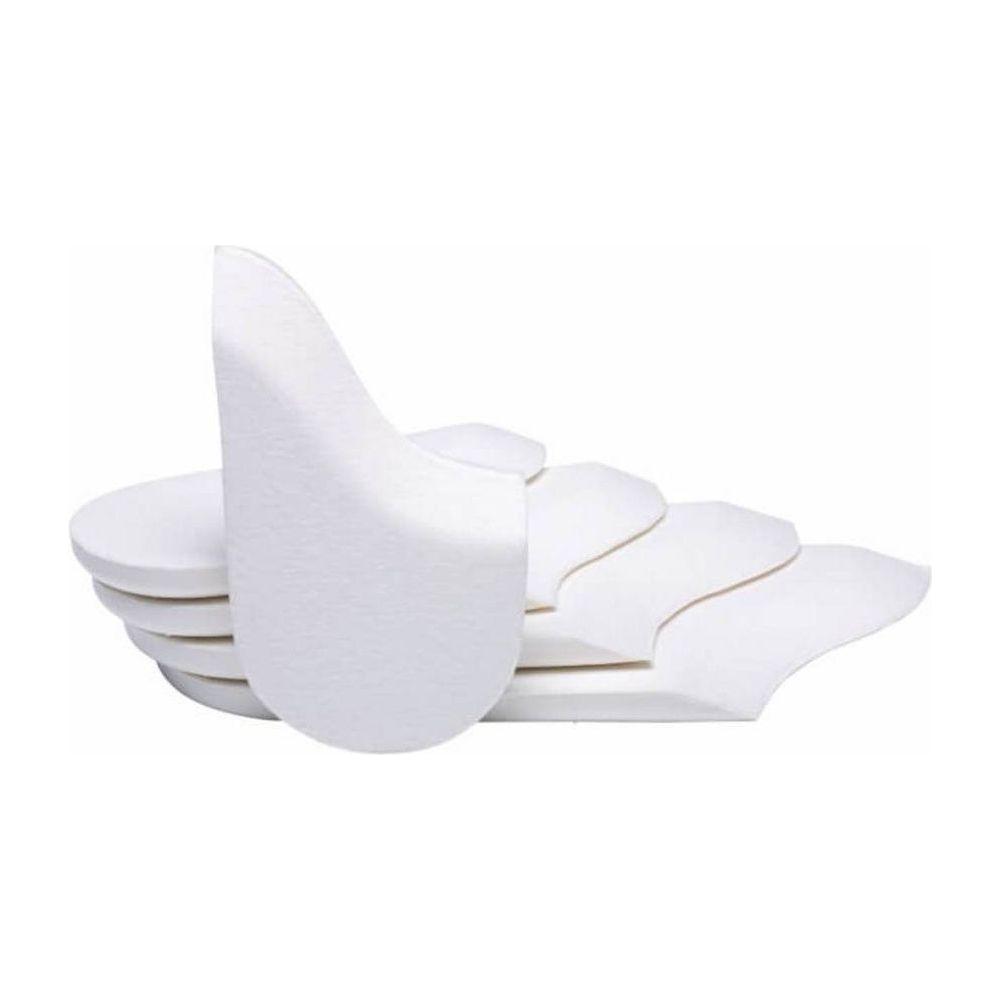 Aircast Boot Heel Wedge
DJO Canada Inc.
Sale price
$59.95 CAD
Regular price
Specifically designed to be used post-Achilles tendon surgery, the heel supports can be placed on top of each other to achieve the desired heel rise. Three heel supports equal 22° of heel raise; two heel supports equal 16° of heel raise; one heel support equals 10° of heel raise. Felt-covered material improves patient comfort.
Ideal for: Post-op percutaneous and open achillorrhaphy.
Size: Fits small, medium, and large