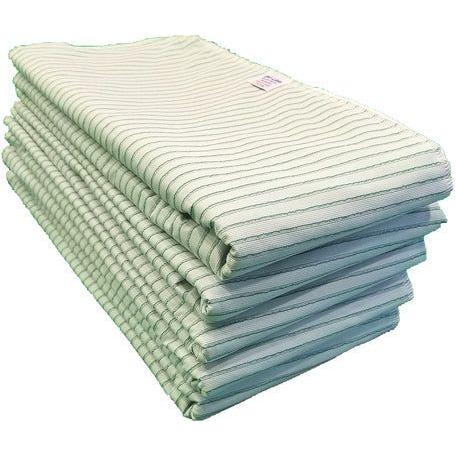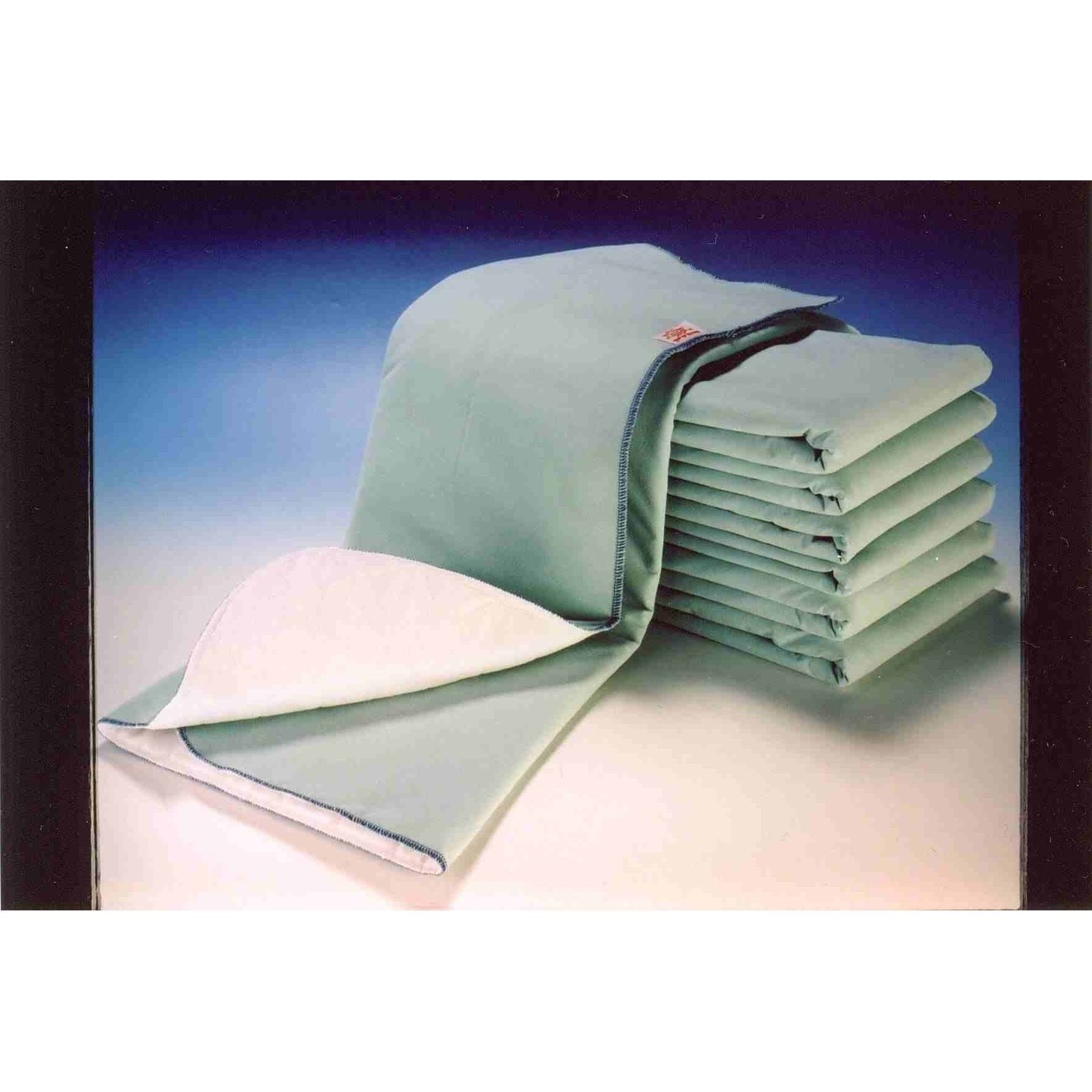 Dri-Line Incontinent Bed Pad
Dri-Line Products
Sale price
$14.00 CAD
Regular price
Supreme line of incontinent bed-pad is one of the finest reusable pads in today's market. They are available in various sizes. This 3 in 1 incontinent pad has an outer soft brushed green 100% impermeable barrier.
The middle layer consists of highly absorbent soaker material along with an inner Canadian Ibex (80/20 cotton/polyester), quilted in onion pattern at every 2".
You will find this pad in its construction, durability, ease of washing and handling comfort to be an extremely superior product.