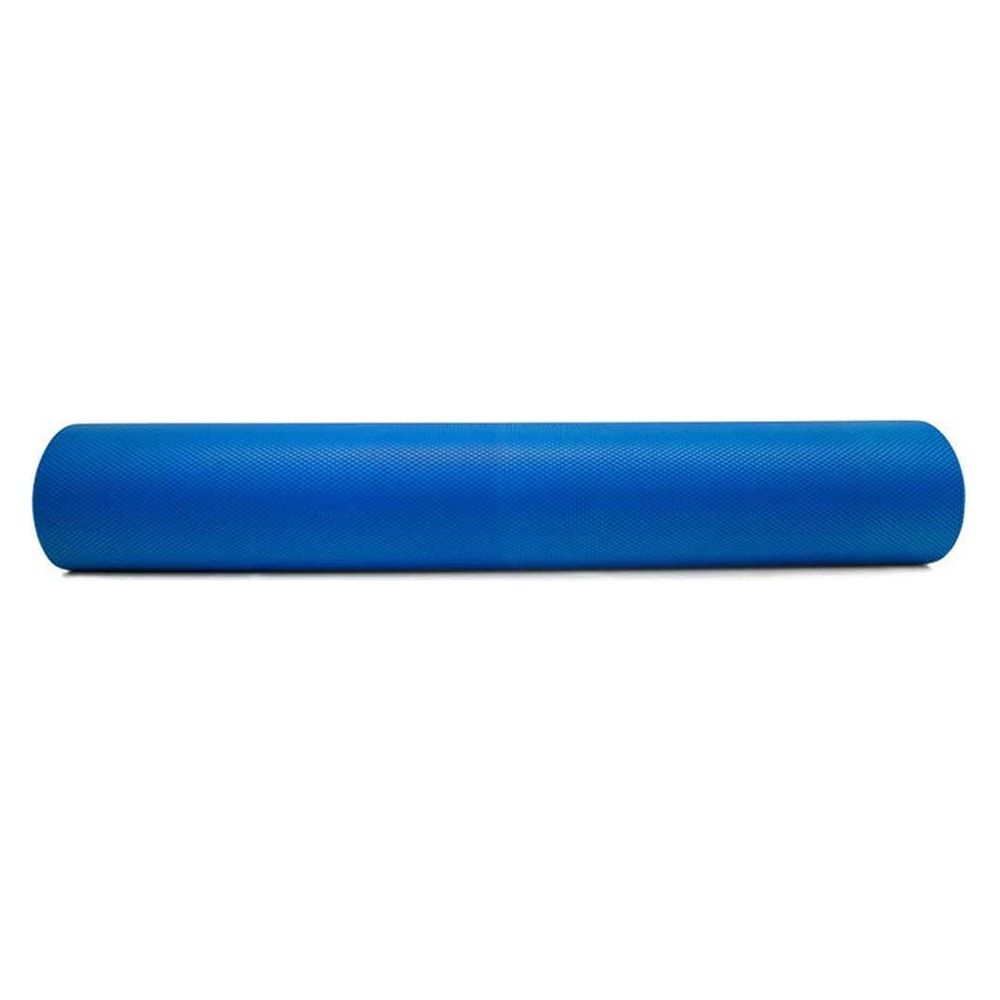 Fitterfirst Professional Foam Roller
Fitter International Inc.
Sale price
$54.95 CAD
Regular price
The Fitterfirst Professional Foam Rollers are made from heat-molded closed-cell EVA foam that resists distortion, perfect for high-use demands of fitness & therapy professionals. These are used for myofascial release & muscular flexibility.
Relieve tight muscles & increase blood flow
Closed-cell EVA foam is hygienic & ideal for heavy use
Body rolling is the best way to comfortably relieve muscle tension and reduce stress. The more you roll the better your back and muscles will feel, and the more your balance and postural alignment will improve.
Benefits
Great for relieving tight muscles
Increases blood flow throughout the body
Target almost any area of the body
Increase flexibility & core strength
Use before & after exercise for muscle recovery & flexibility
Closed-cell hygienic, anti-bacterial EVA foam
High durability for heavy use & resists compression
Shape allows for massaging of larger muscles & hard-to-reach areas