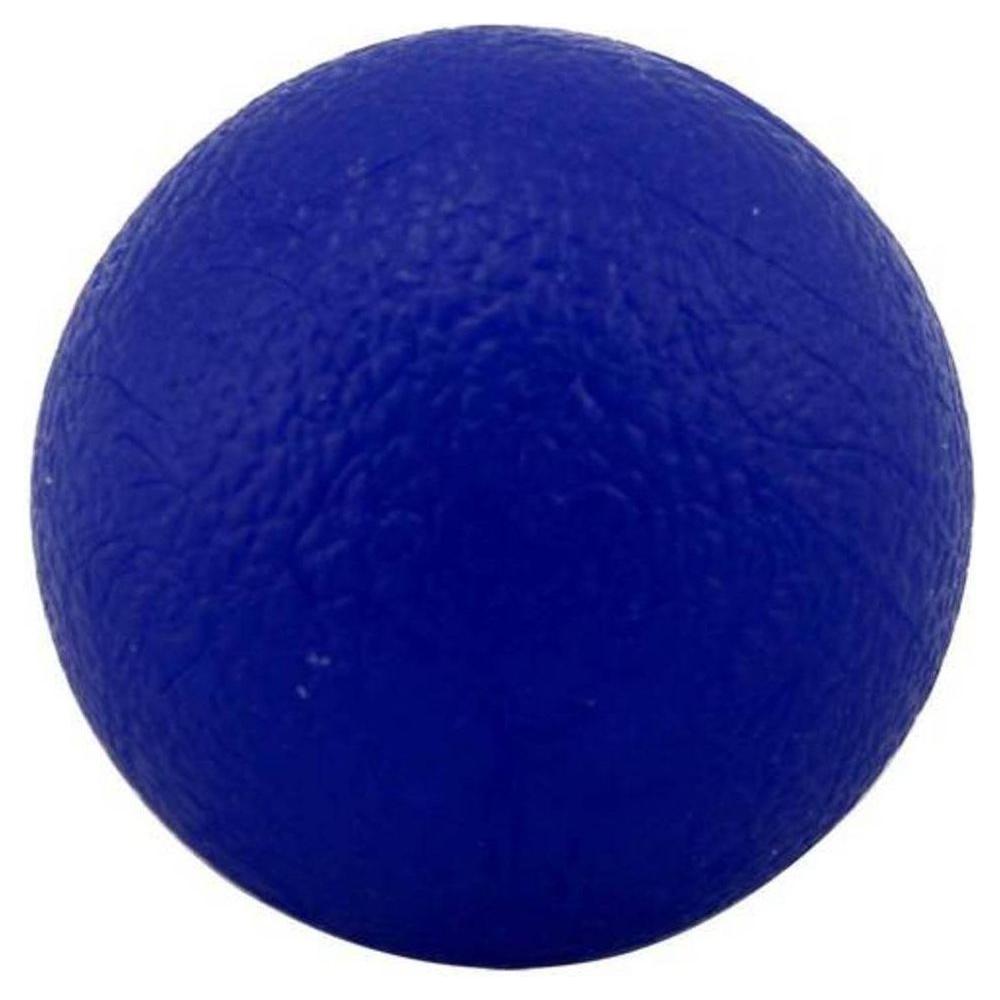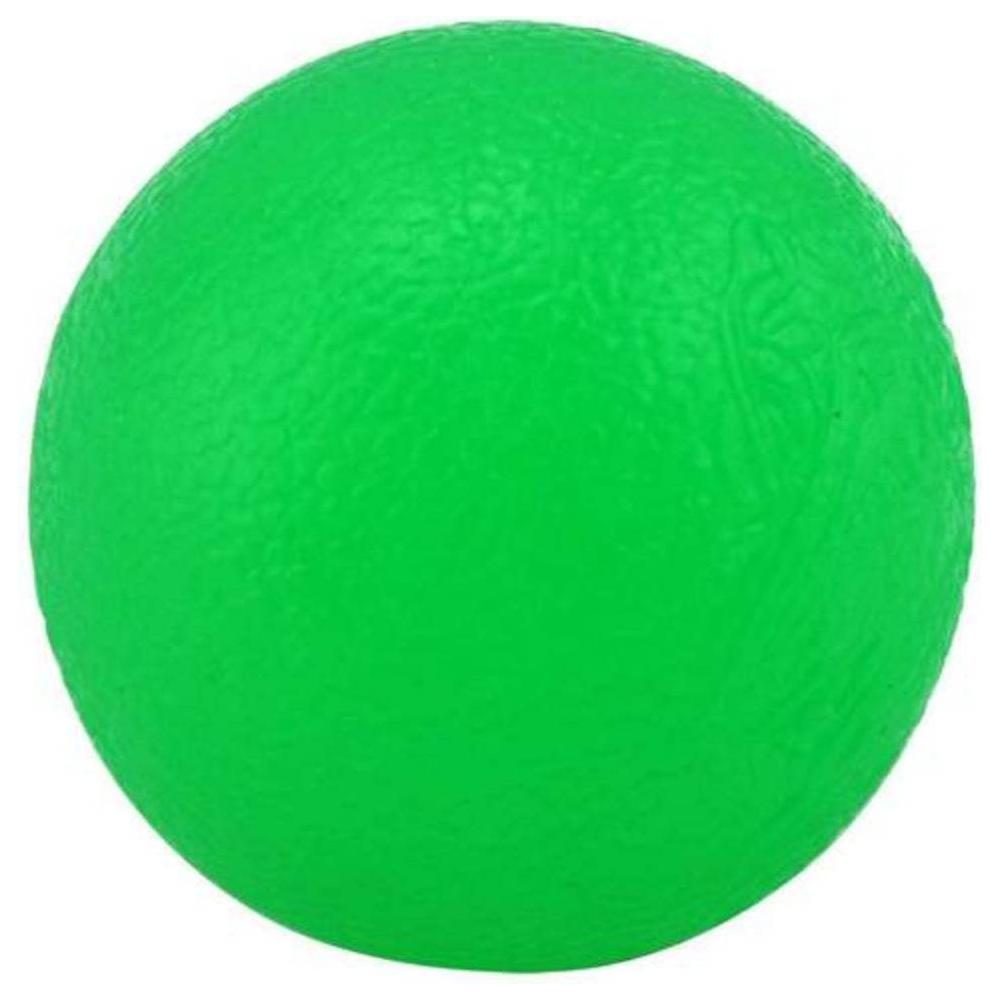 Relaxus Therafit Hand Therapy Balls
Relaxus Products Ltd.
Sale price
$6.95 CAD
Regular price
Therafit Hand Therapy Balls are for athletes who want to take their performance to the next level, or for those experiencing weakness due to strokes, post-surgical procedures or other debilitating conditions.
Keep your fingers, hands and forearms healthy with simple daily exercises. Improve strength, prevent stiffness, relieve joint discomfort and increase flexibility.
Features
Finger, hand and forearm strength improvement.
Improve your overall grip strength.
Relieve joint discomfort and increase flexibility.
Material: 100% TPR (Thermoplastic Rubber).
3 available strengths: Blue (light), Red (medium) and Green (firm).
Size: 5cm (2")
Included: exercise guide with illustrations.