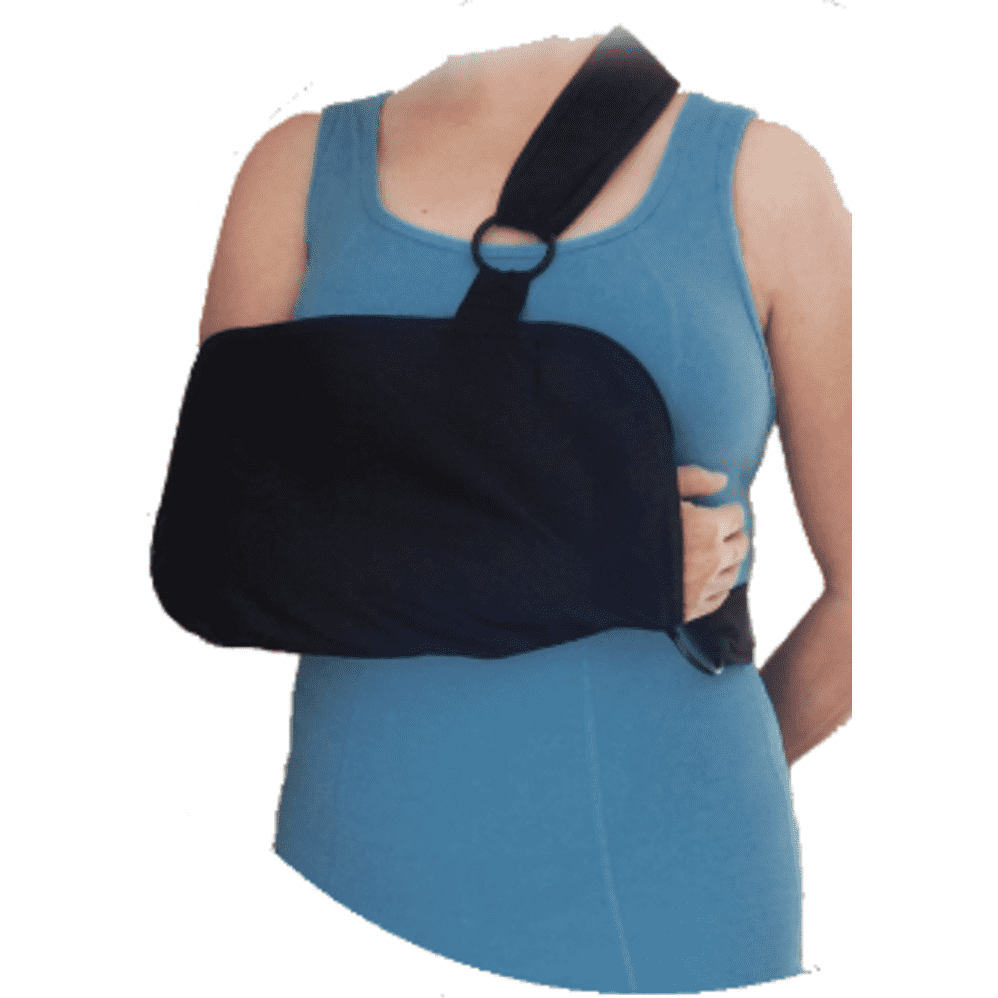 Velpeau Style Shoulder Immobilizer
Ortho Connection Inc.
Sale price
$34.95 CAD
Regular price
Our super-comfortable shoulder immobilizer controls arm and shoulder movement better than conventional arm slings. Your neck won't get sore with its 2″ wide padded foam strap. Relax and let your sling do the work while you recover.
Features
Comfortable foam straps
Easy to put on without help
Simple to adjust velcro straps
Neutral black colour
Fits both left and right shoulder
Available in 6 sizes