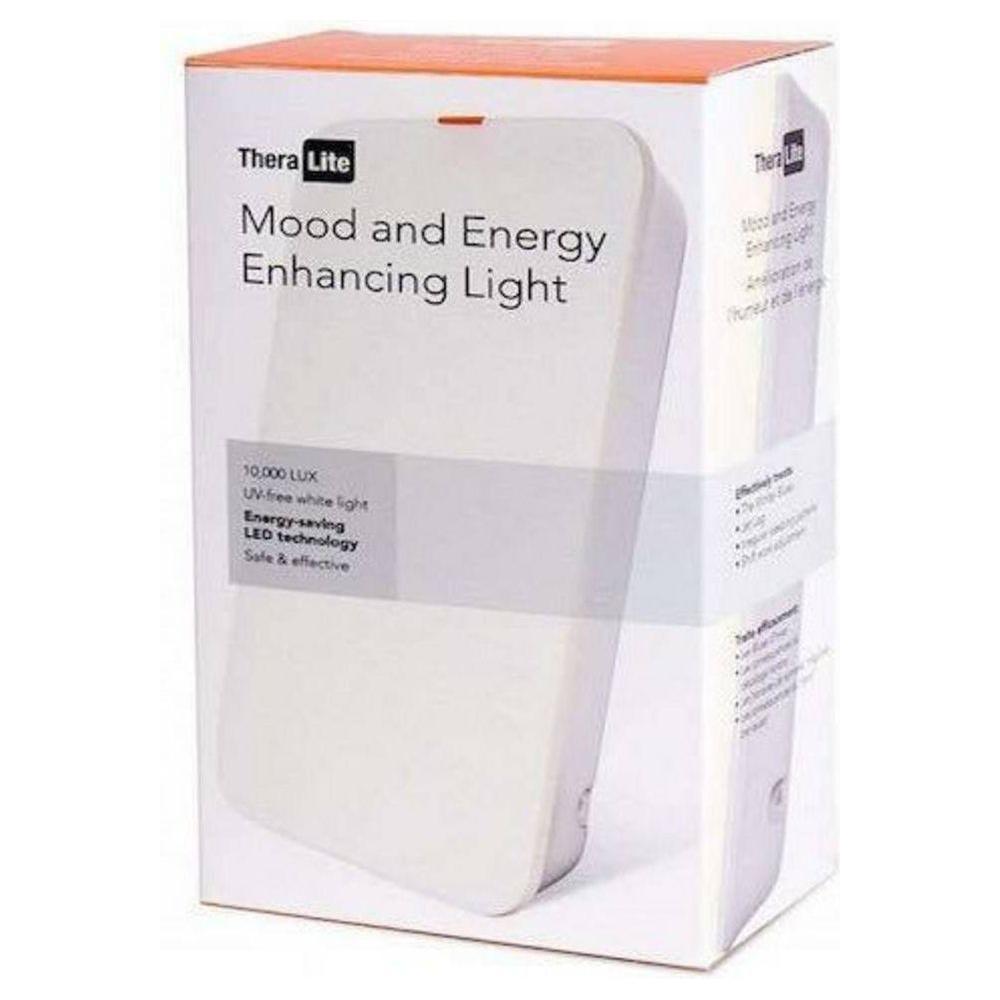 TheraLite Mood and Energy Enhancing Light
CompassHealth Canada
Sale price
$74.99 CAD
Regular price
TheraLite is the latest in light therapy technology from the makers of Day-Light® that can make every day brighter.

With only a 30-minute treatment session, this safe, natural and compact wellness lamp can also be used to help treat the winter blues, jet lag, shift work adjustment and circadian rhythm disorders, whether at home or on-the-go.

Energy-saving LED technology is packed into this wellness light therapy lamp designed for those experiencing mild to moderate symptoms of light deficiency. TheraLite shines with 10,000 LUX of glare-free white light at a distance of 9-10 inches from the user for optimal bright light therapy.
Natural Treatment
The winter blues
Jet lag
Shift work adjustment
Circadian sleep disorders
Product Features
Sleek, flexible design with a built-in, height-adjustable stand and with a travel cover that resembles an iPad® case
3 angle options: 20, 25, 30 degrees
104 No UV white LED bulbs
Glare-free, no pinpoints of light
Designed to be used in either portrait or landscape mode to accommodate a wide-range of treatment preferences
Compact design for home or away