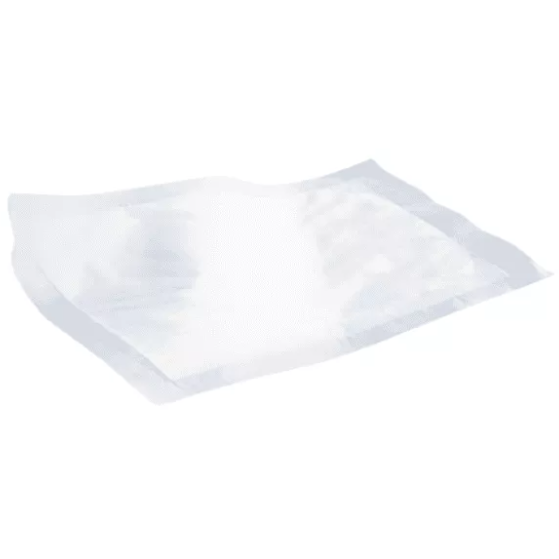 Tranquility Thinliner Absorbent Sheets
Quality Life Services Inc.
Sale price
$18.95 CAD
Regular price
Tranquility® ThinLiner Moisture Management® Sheets are 100% breathable, clothlike sheets that reduce skin-on-skin friction. Ideal for tucking, folding or wrapping in or around fingers, toes, skin folds, groin area, under breasts or where moisture is present. Ultra-thin sheets wick moisture away from the skin and lock it into the absorbent core. ThinLiners absorb equally from both sides and reduce odor by inhibiting bacteria growth. ThinLiners create a dry environment that can prevent significant skin breakdown. Never cut the sheets. Latex-free. Nonsterile.
Features
Breathable
Clothlike Backsheet
Latex-Free